Inspired by the hit television show American Ninja Warrior on NBC, Ultimate Ninjas offers a wide variety of obstacle courses for kids of every age and skill level. We have an agility course, swinging ropes, monkey bars, quintuple steps, climbing and warped walls among other exciting obstacles for kids to try, practice and master. You will also find a large gym area for basketball, soccer, floor hockey and space to run – your child is sure to have fun while boosting self–confidence!
We know how important it is for boys and girls to gain self–confidence and build self–esteem. Which is why we have designed courses for all ages and abilities. Being able to try, fail, try again, and succeed is essential to building self–esteem. With every attempt at one of our courses and every victory when crossing the finish line, boys and girls will discover that they are Ultimate Ninjas!
Our friendly, helpful, and energetic staff are here to make your experience hassle–free and make every trip to Ultimate Ninjas unforgettable.
Classes
Build self-confidence and prepare to reach higher than you ever imagined. Classes are designed and led by American Ninja Warriors who train to conquer the same obstacles seen on the NBC hit, American Ninja Warrior. Challenge yourself. Be Awesome. Have FUN!
Birthday Parties
Kids love our obstacles and indoor play areas. This party place is just for you with your very own indoor arenas and party room! Planning birthday parties has never been so easy with our online reservations.
Open Play
Get out all of their energy on our obstacle and agility courses! Practice and explore a variety of obstacles, fine tune your skills on a single obstacle, or practice running our customizable courses.
Adults
Join a community of people coming together to pursue their passion for movement and to help each other become better. We welcome those who are looking to be part of a supportive community that will inspire you to break limits and achieve things you previously thought impossible.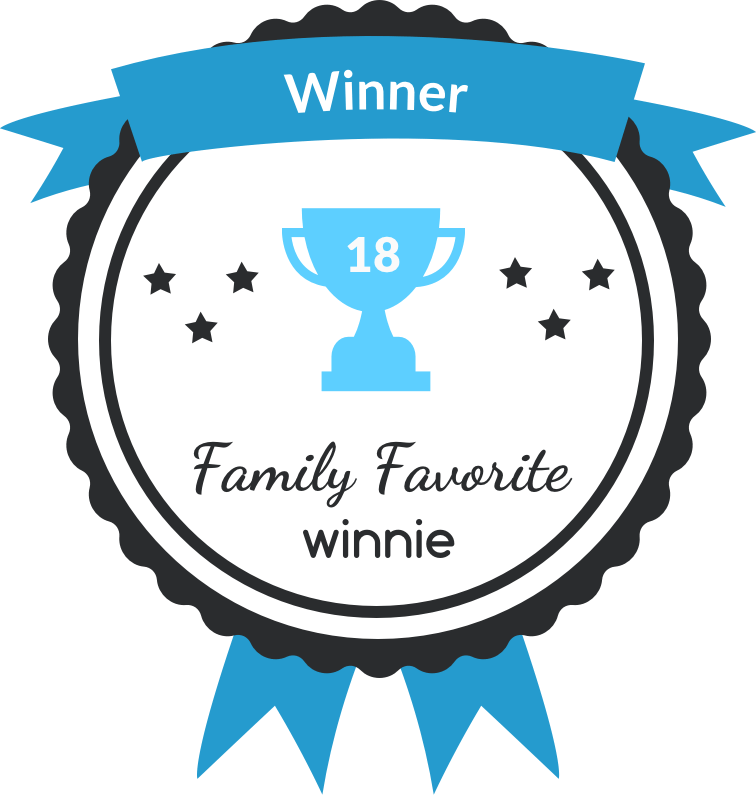 2018 Winnie Family Favorite Awards!
Naperville Awards
🎪 Are We There Yet? Award for Best Family Destination
🌦 Singing in the Rain Award for Best Indoor Entertainment
🎉 It's My Party Award for Best Birthday Party Venue
🎃 Making Memories Award for Best Seasonal Entertainment
🌹 When the Kids are Away... Award for Best Date Night
Chicago Awards
🎉 It's My Party Award for Best Birthday Party Venue
Challenging Obstacles
Salmon Ladder
Devil Steps
Cliffhanger
Rock Climbing Wall
Monkey Bars
Ring Toss
Rope Climb
Cargo Nets

Warped Wall
Ring Slider
Parkour Boxes
Quad Steps
Shelf Grab
Battering Ram
Peg Board
Lache Bars

Jumping Spider
Balance Tanks
Precision Jumps
Trapeze Swings
Canonball Alley
Ring Swings
Dominoes
Mini Trampolines
Take a peek inside Ultimate Ninjas
What our customershave to say about us
We just threw my daughter's 6th birthday party here and it was wonderful! They were very helpful and accommodating. Our guests had a great time and the staff assigned to help our party could not have been nicer. I would recommend this for a party venue (or just a fun open play/class activity) to anyone!Hannah B.
I brought my 11YO son today for open gym and he absolutely loved it! It definitely became more crowded after 12:30, but the staff was great and offered assistance when requested. The obstacles were just like the show and are easy to try, but challenging to master. We will be back for sure!Amy J.